From the My Rewards Network home screen, navigate to the Marketing section, click on "Manage my content," then in the "Logo" section click on "Browse."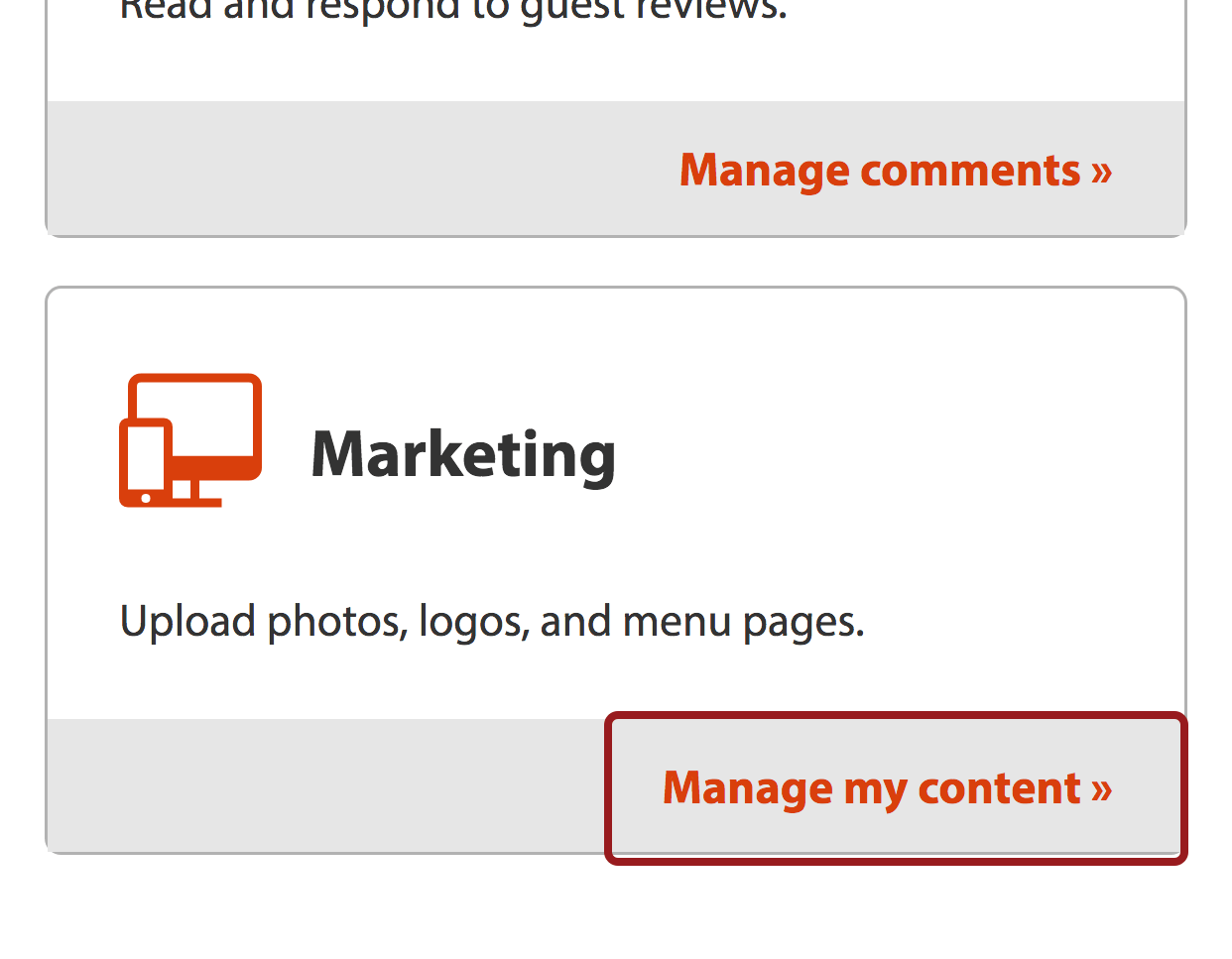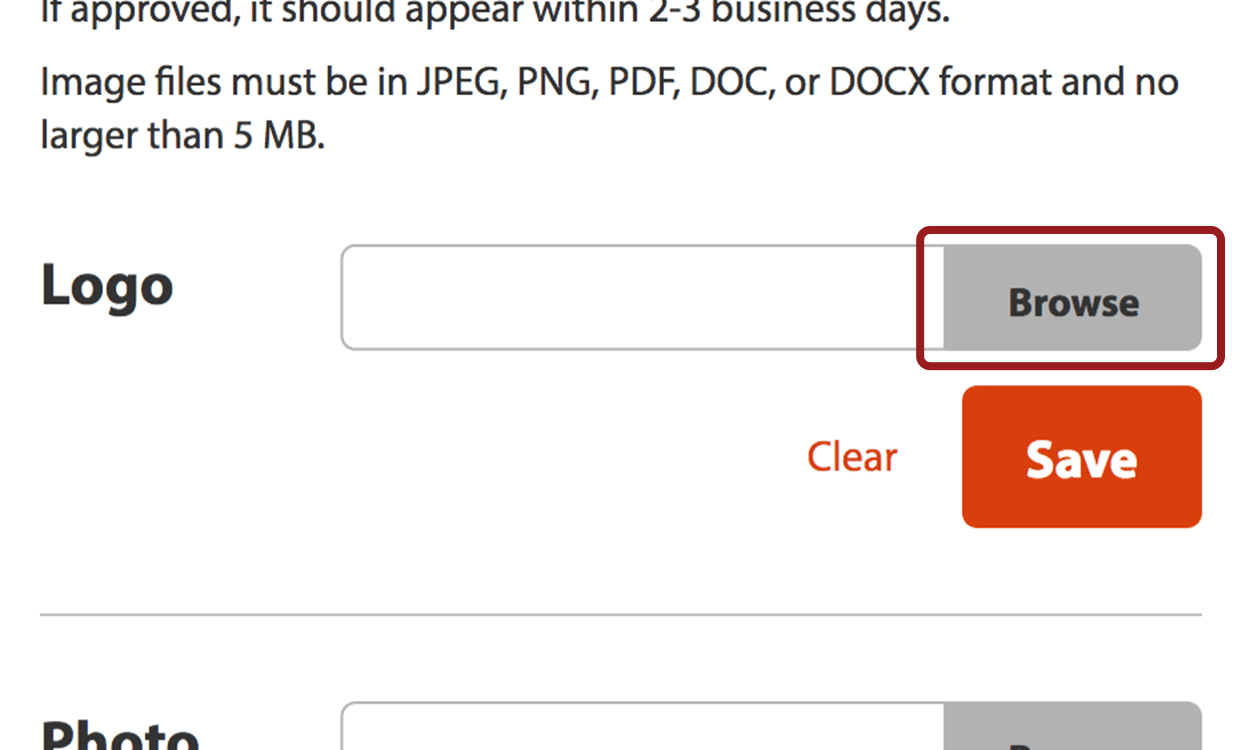 Next, select the logo to upload from your computer. Please note, all files must be in JPEG, PNG, PDF, DOC, or DOCX format and no larger than 5 MB.
Once the file has been uploaded, click on "Save" to submit it. If you wish to submit a different file than the one you uploaded, click "Clear" to delete it, then click "Browse" to select a different file.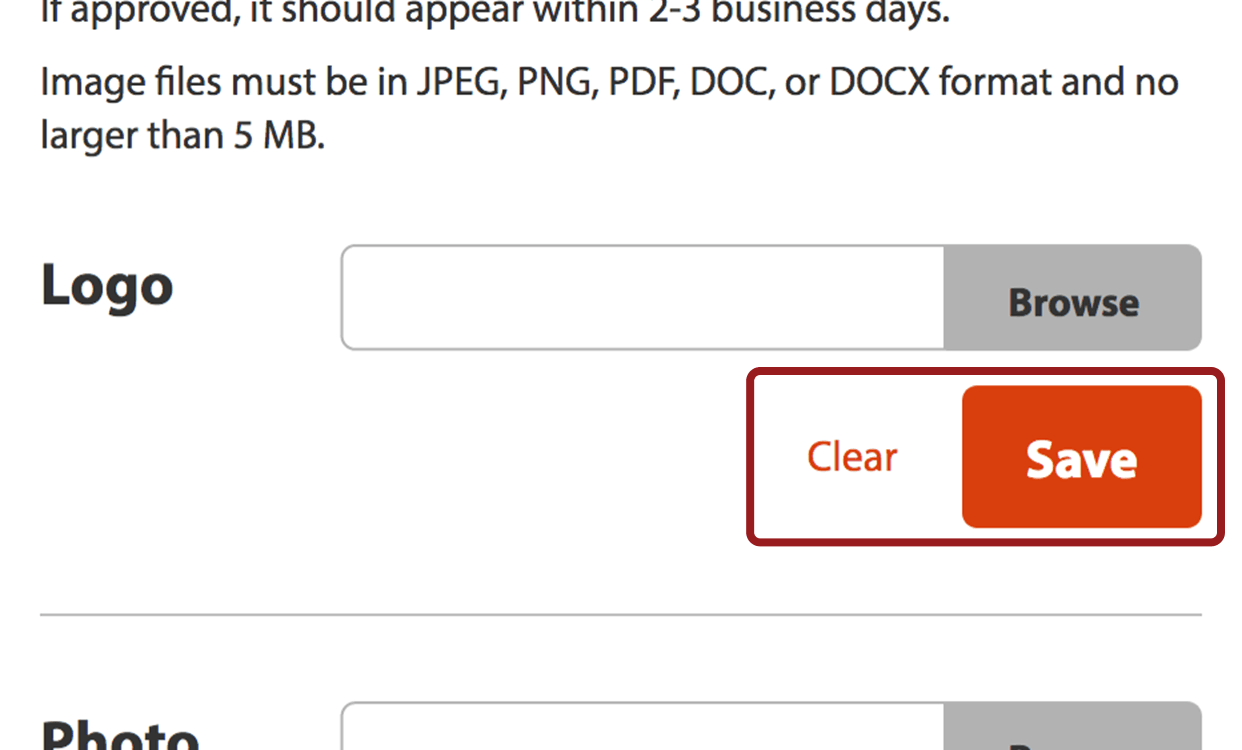 Your logo will be reviewed and uploaded within 2-3 days by our content team.